Hi everyone, thank you for checking out my new and improved About Me page.  I will do my best to keep this About Me page clean and concise.  Click here to view the original About Me page.
My name is Grant Thomas and I started Travel with Grant in May 2013.  After being an independent blogger for a few years, I joined Prior2Boarding.  The following year, I was promoted to BoardingArea.  I grew up in Southern California but now I live in Sonoma County and work in San Francisco.  I met my girlfriend on Match.com thanks to a failed British Airways Avios promo and we are currently planning our wedding and honeymoon to Tahiti.
I work full time and only get 3-4 weeks of PTO a year, but I try to go on 2-3 international trips every year and several weekend trips throughout the year.  I work very close to SFO and OAK, so I can usually get a nonstop flight to (almost) anywhere in the country.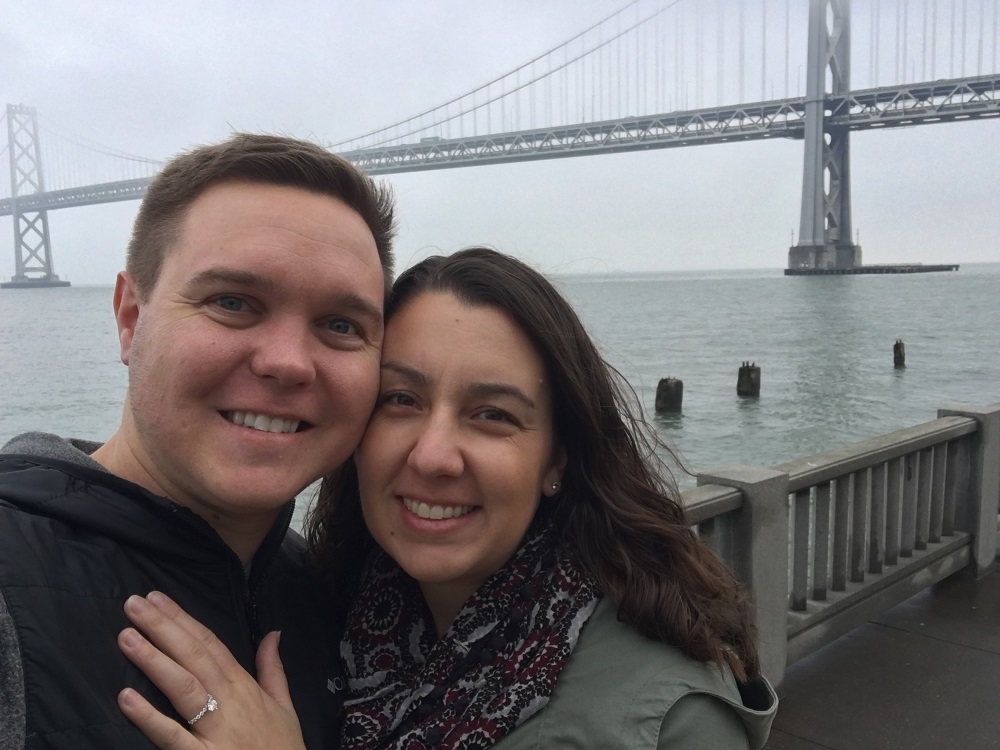 If you want to send me an email, click here to fill out the contact form.  I usually respond to all emails within a few hours.  Thank you.