Good morning everyone, happy Friday!  A few years ago, British Airways was offer 150x Avios at Match.com.  After fighting with British Airways and Match.com for a few months to get my 82,286 British Airways Avios, I ended up getting a full refund from Match.com (I would have much preferred the British Airways Avios over the full refund).  Thankfully, I met a wonderful girl on Match.com named Laura…
---
Fast forward to December 20, 2018, I proposed to Laura and she said yes ♥ (this was a cloudy/foggy day in San Francisco near the Ferry Building on the Embarcadero).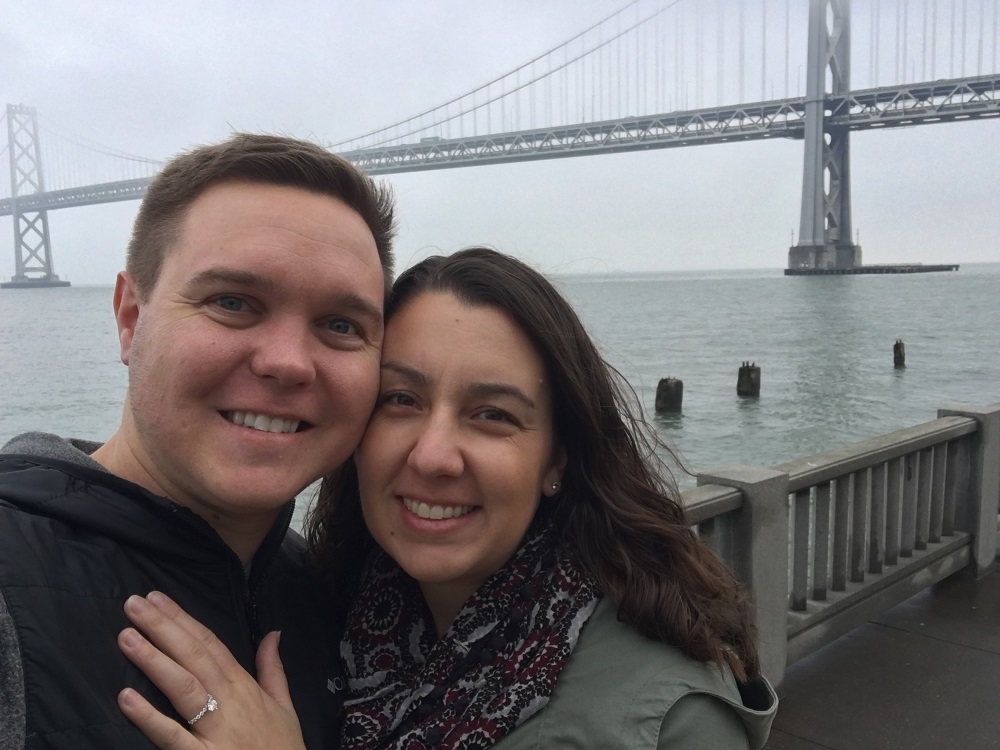 ---
Fast forward to July 27, 2019, and we officially said "I do!" to each other.  We got married in Sonoma with our 170 closest friends and family members.  It was an amazing day I will never forget ♥
Our wedding reception was at Ramekins Culinary School just off the Sonoma Square.  The food was excellent, the speeches were touching, and the dancing lasted late into the night.
My love of miles and points took me to Match.com where I met Laura (she sent me the first message, I'm pretty sure she liked my travel photos from around the world) and the rest was history.
But what about the honeymoon?  We actually did a pre-honeymoon in June to Tahiti / Moorea and stayed in an amazing overwater bungalow at the InterContinental Moorea. Here is a 40 second clip of paradise from our overwater bungalow.  Enjoy :)
If you have any questions, please leave a comment below.  Have a great weekend everyone!